The Shadow
"YOU SHALL NOT CRITICIZE MY WORKWEAR!" - Kyle
Riffed by
OneWallCinema
Riffers
Kevin & Kyle
Series
None
Date Released
Mar. 02, 2012

The Shadow is an action adventure movie based on the 1930's radio drama The Shadow which was originally released in July of 1994.
OneWallCinema released their MP3 riff of this episode in March 2012. This is the fifth publicly available riff from the group, and accepted script submissions from fans. Given the traditionally improv style that OneWallCinema prefers, the submitted scripts served as part of the 'second pass' where they fill in any empty spots or improv jokes that they felt weren't funny afterwards.
Synopsis and Preview
Edit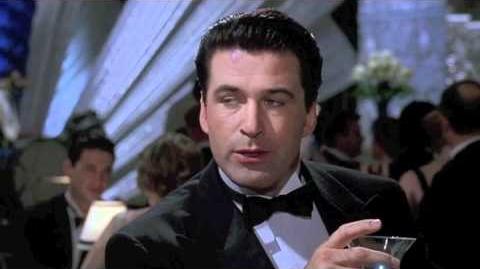 [Spoilers Begin]
Based on the 1930's pulp fiction and radio drama series, the film pits the hero against his arch enemy, Shiwan Khan, who plans to take over the world by holding a city ransom using an atom bomb. Using his powers of invisibility and "The power to cloud men's minds", the Shadow comes blazing to the city's rescue with explosive results. [Spoilers End]
Cast and Crew
Edit
Additional Credits:
External Links
Edit
Ad blocker interference detected!
Wikia is a free-to-use site that makes money from advertising. We have a modified experience for viewers using ad blockers

Wikia is not accessible if you've made further modifications. Remove the custom ad blocker rule(s) and the page will load as expected.